The 2017 Rugby League World Cup featuring 14 nations slugging it out for five weeks has Australia as favourites but the competition would be more intense this time. Australia are 10 times champions and they have considerable chances at lifting the title yet again but there is no absolute.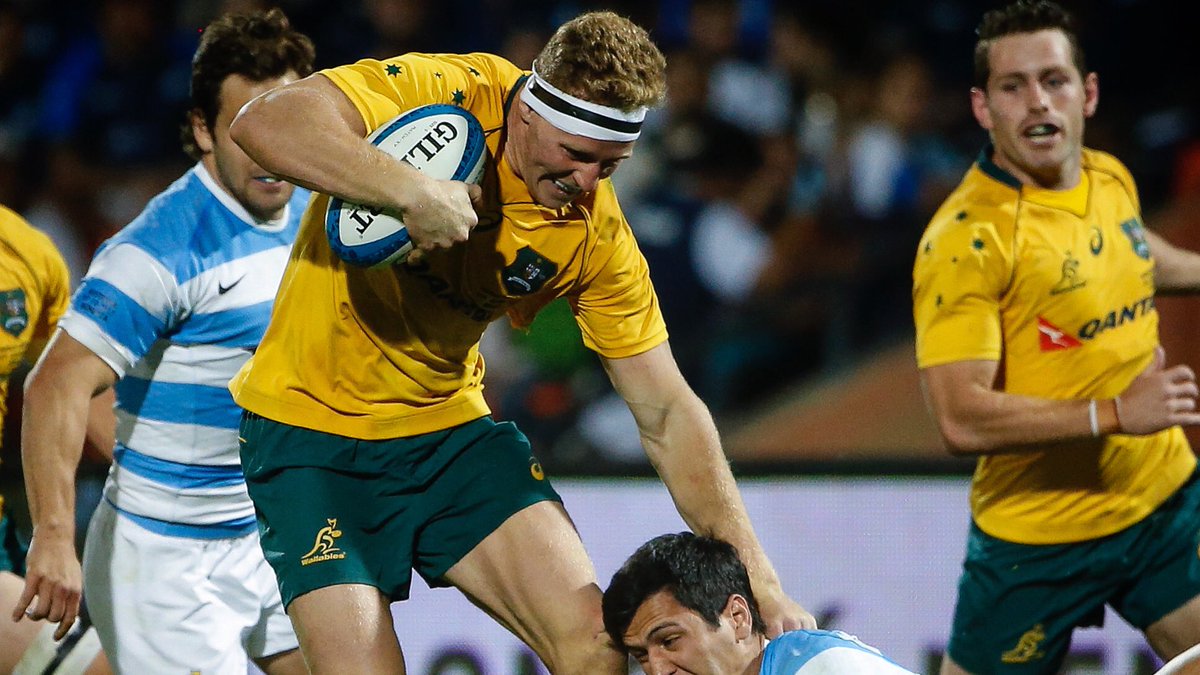 New Zealand defeated them in Brisbane back in 2008 and they could repeat the coup this time. England are another formidable side. The 15th edition would see the top three sides plus rising Tonga spark up intense competition.
Tonga are set to have more top profile players feature for them as rugby league rules allow players to switch from tier one sides to tier two sides. The Aussies, the Kiwis and England and are the top 1 teams.