The 2017 Rugby League World Cup featuring 14 nations slugging it out for five weeks has Australia as favourites but the competition would be more intense this time. Australia are 10 times champions and they have considerable chances at lifting the title yet again but there is no absolute.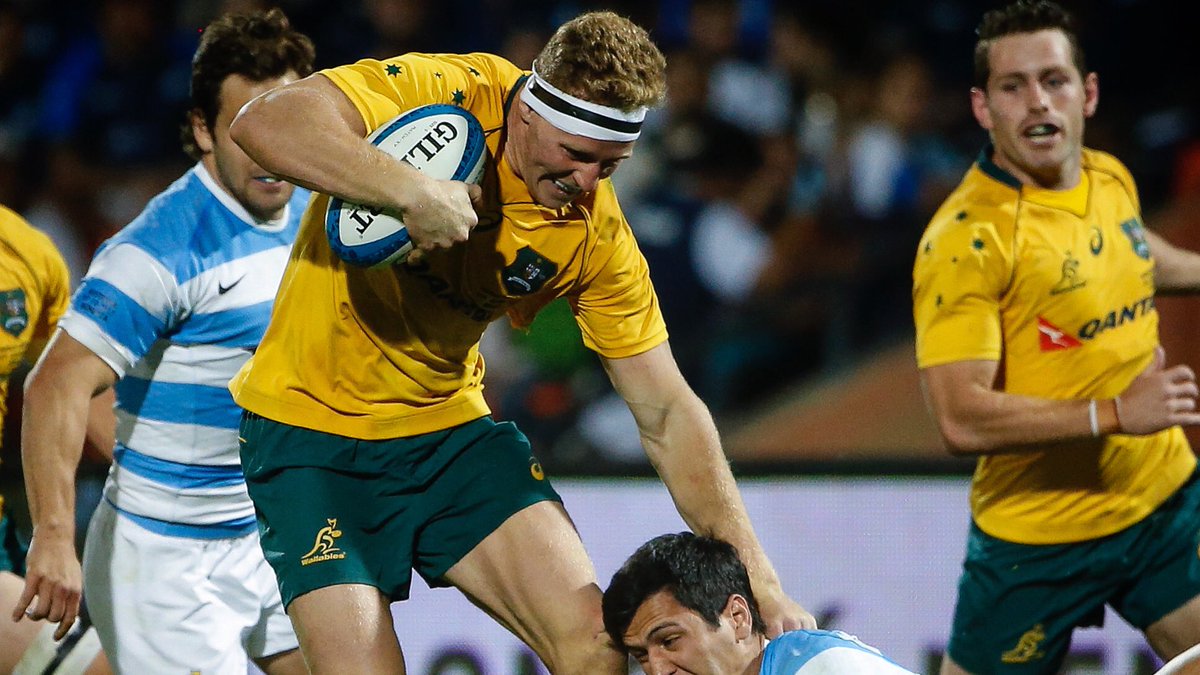 New Zealand defeated them in Brisbane back in 2008 and they could repeat the coup this time. England are another formidable side. The 15th edition would see the top three sides plus rising Tonga spark up intense competition.
Tonga are set to have more top profile players feature for them as rugby league rules allow players to switch from tier one sides to tier two sides. The Aussies, the Kiwis and England and are the top 1 teams.
Andrew Fifita, Jason Taumalolo and Manu Vatuvei are some of the players that switched their allegiance to wear the Mate Ma'a jersey. Tonga would have their strongest side ever partake in this year's event so even more competition is expected.
England should be better prepared for the tournament. They learnt lessons from the Four Nations tournament but there is even more competition to overcome for them to end their title drought in the World Cup. They are yet to even make a final all these years.
Group A comprise of Australia, England, Lebanon and France. The group leaders should have an easier route while the runners up would face the leaders of Group B. New Zealand, Samoa, Tonga and Scotland are in Group B, so Group A runners up would likely face the Kiwis. In Group C and D, just a team will qualify as they are less weighted sides. Co-hosts Papua New Guinea would battle Wales and Ireland in Group C while Italy and Fiji would clash with the USA for a spot in the next stage.